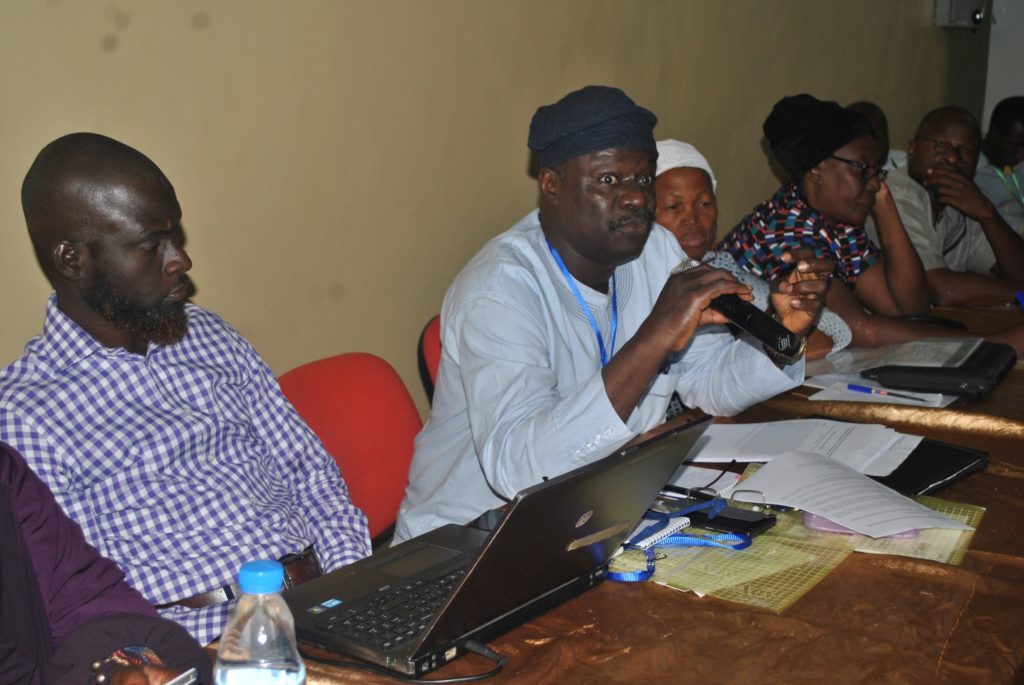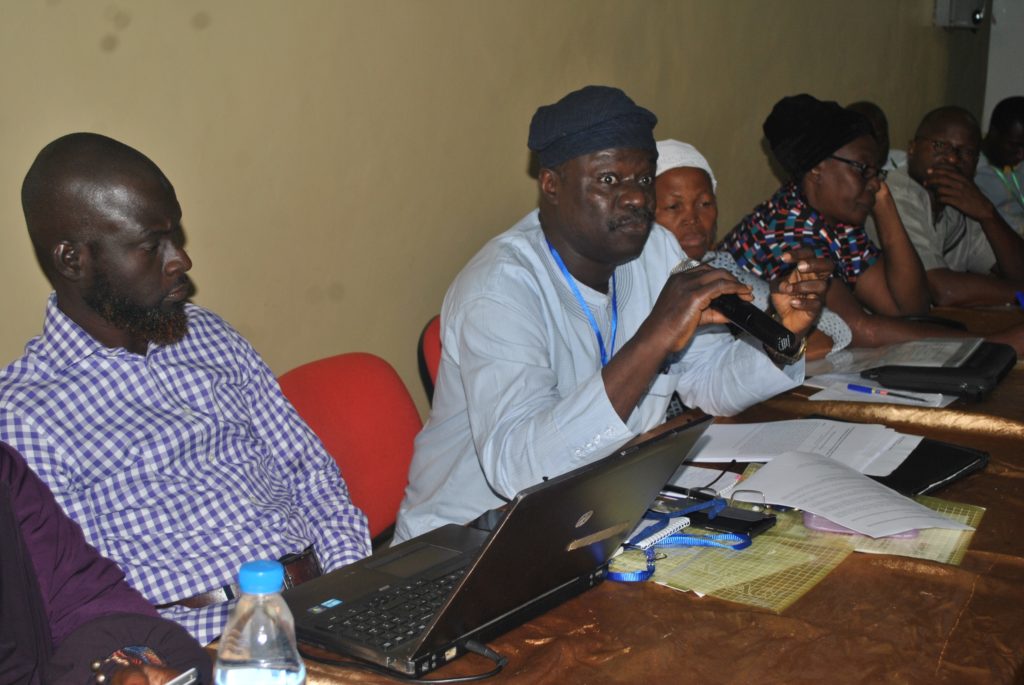 (For fish and chickens anyway)
Anyone who does livestock or fish farming will tell you that one major driver in the cost of fish and chicken in markets across Nigeria is the cost of feed. Most of the time, the fish or poultry feed our farmers use are often expensive, thanks to a mark-up of foreign exchange because fish meal – a very important ingredient and source of crude protein in fish and poultry feed is been imported into the country. Even for locally-produced feed, cost of production can be very high and gets passed on to the consumer. Besides affordability, fish meal also comes with environmental concerns: though an excellent source of highly digestible protein, long chain omega-3 fatty acids (EPA and DHA) and essential vitamins and minerals, it is obtained from fish trash, which is often obtained by shady fishing practices in the world's already-overfished oceans.
We see the impact of the expense of fish feed on the fish farmers and poultry SMEs we work with, and so we decided that the time has come to do something about it.
We happened upon the use of insect protein (maggots or larva in layperson speak) in making fish/poultry feed in our research, especially that which comes from the black soldier fly that is ideal for feed because of its digestible protein content is similar to fish meal. The process requires cultivating the flies, then collecting their larva. Not the most appetizing of tasks, but it could prove a cost-effective means through which fish and poultry feed can be produced with as low a cost as possible.
On the 22nd and 23rd of February, 2017, we held a two-day workshop on Prospects of Insect Protein Inclusion in Fish and Poultry Feeds. This workshop seeks to explore the viability of insect protein as an alternative source of fish and poultry feed, and get commitments from the different partners present to take part in a small pilot intervention. We had great deliberations that brought up interesting possibilities, and we cannot wait to get to work!